Fibromyalgia Syndrome (FMS) is a disorder characterized by widespread musculoskeletal pain accompanied by fatigue, sleep, memory and mood issues.
What are the symptoms?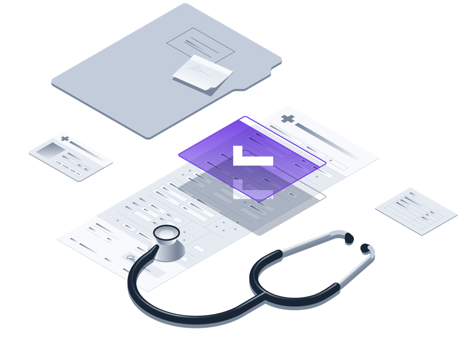 Widespread, chronic pain

Pain for more than three months in the 18 tender points

Allodynia

Neuropathic pain is caused by damage to- or dysfunction of- the peripheral and central nervous system

Fatigue

Feeling exhausted

Hyperhidrosis

Excessive sweating

Anxiety

Feelings of anxiety and panic
What causes it?
The exact cause of fibromyalgia is still unknown and the subject of research, but it is believed to be caused by a variety of factors including, but not limited to:
Genetics. Because fibromyalgia tends to run in families, there may be certain genetic mutations that may make you more susceptible to developing the disorder.
Infections. Some illnesses appear to trigger or aggravate fibromyalgia.
Physical or emotional trauma. Fibromyalgia can sometimes be triggered by a physical trauma, such as a car accident. Psychological stress may also trigger the condition.
Genetics
Genetics
Infections
Infections
Physical or emotional trauma
Physical or emotional trauma
Sign up for more info about Fibromyalgia
Stay tuned with our weekly recap of what's hot & cool.
Join over 260,000 subscribers!